# 54 in our Waikiki map.

Hotel Name: .... Miramar Hotel.
Category:.........

. (warning about star ratings!)
Address: ......... 2345 Kuhio Ave.
CLOSED FOR DEMOLITION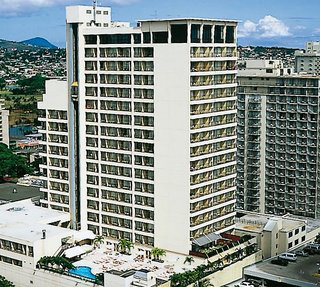 Please call Discount Hotels Hawaii at (808) 394-2112
for the best deal for a Waikiki Hotel of similar quality.
This hotel is not longer available.
Call (808) 394-2112 to talk to one of our agents and he or she will be able to find for you the best option based on your needs.